The city of León Leon will be responsible for hosting the celebration of the XXVI Asobal Handball Cup, one of the most important of sport events in the world, on 19 and 20 December 2015, at the "Palacio de los Deportes de León", organized by the club Abanca Ademar León.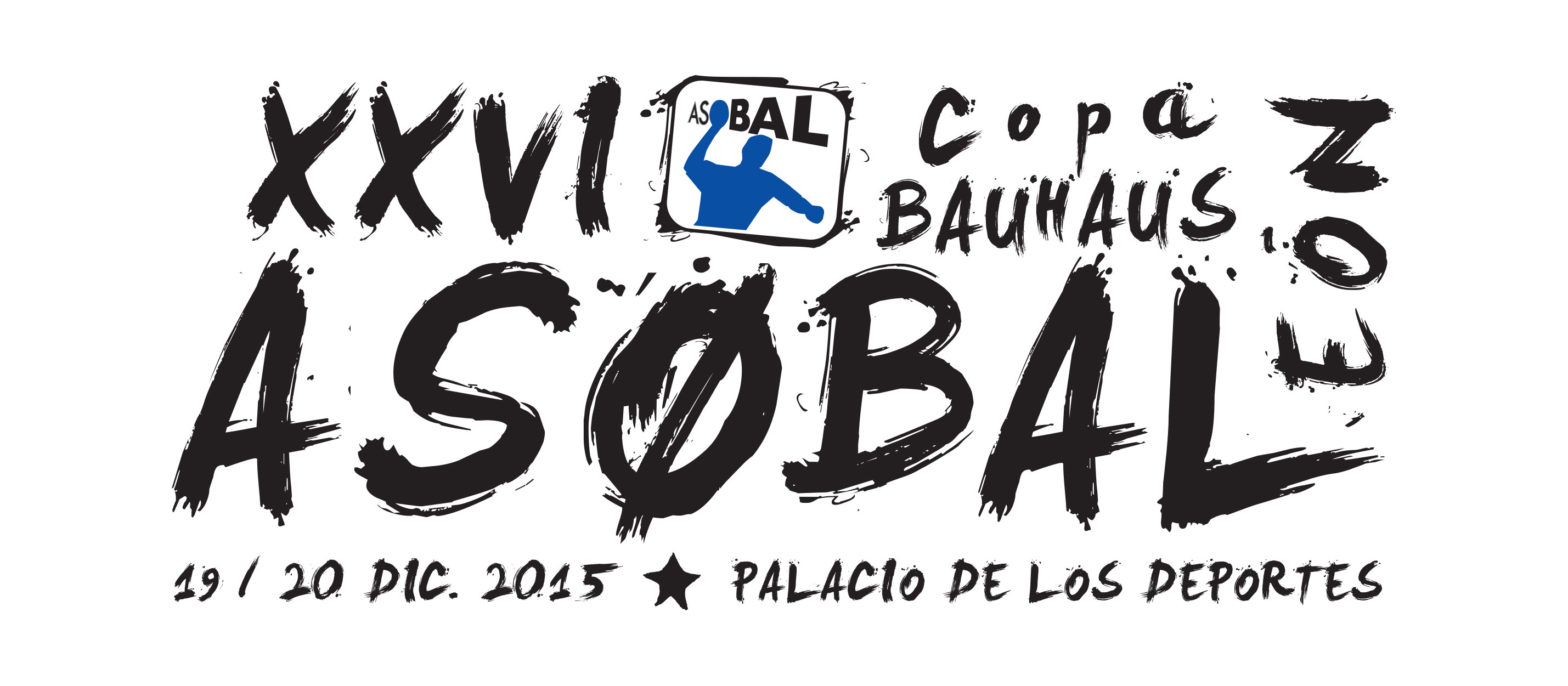 In our hotel you can relax, recharge your batteries and enjoy all the facilities you need with the best value, both individually, couples, families or groups.
Room with breakfast  since 37.50 €. (VAT not included)

Special offer weekend with half board (consult for terms).