The XXXI International Purple Weekend Festival 2019, organized by the Open Shopping Center of Leon "Centro LEÓN Gótico" with the collaboration of the León City Council and sponsored by SON Estrella Galicia, will be held on 4, 5, 6 and 7 December 2019 in the city of León (Spain).
The novelty of this year will be, that for the first time the "Palacio de Exposiciones de León" will be one of the stages that will give shelter to this event.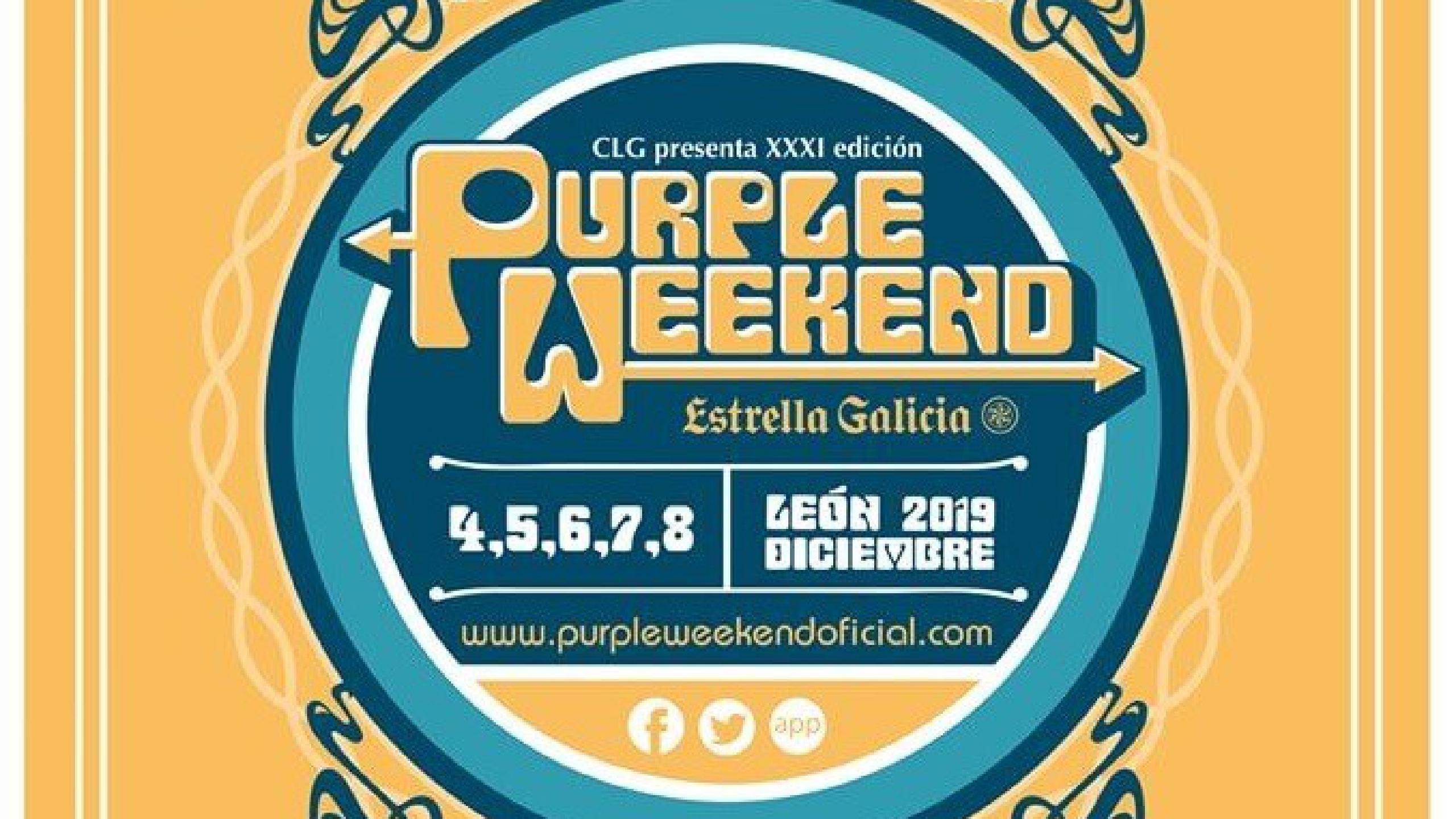 This festival is located in the city of León, a few kilometers from our Hotel Avenida III, do not miss it and book now, rooms from € 37.50 with breakfast (VAT not included).